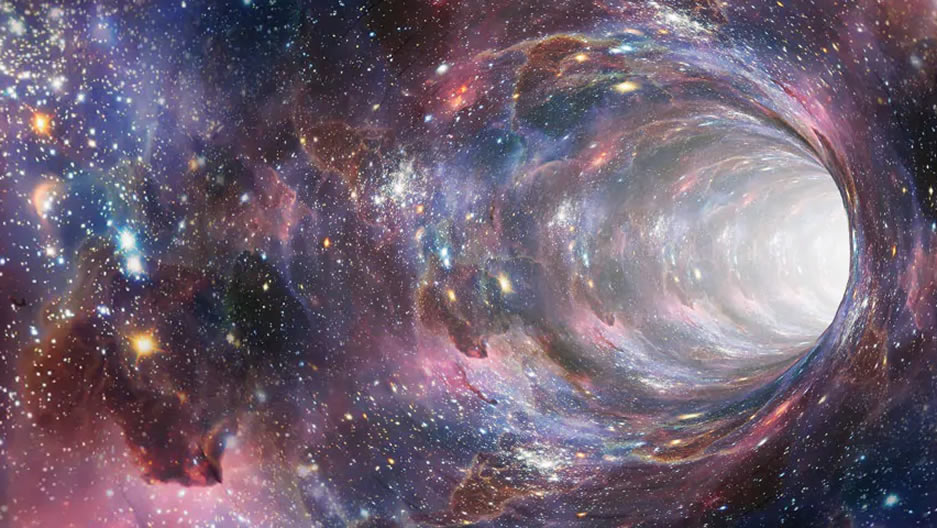 The beginning of the week will have as a great astronomical event, a solar eclipse (the first) in the sign of Cancer. This will affect you in general terms to the 12 zodiac signs in everything related to emotions, as well as feelings. It will be a great time to be able to do an introspection and try to understand beyond what everyone really needs in these aspects.
…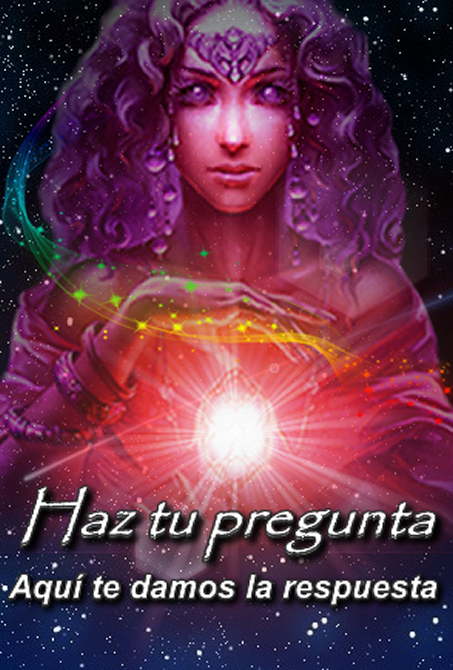 Puedes
Consultar el Tarot
aqui y
escribir tu pregunta
, un Arcano del Tarot te dara la respuesta. Visita todos los días
Tu carta de Tarot del día
de Los Arcanos Si te gusta el sitio de
Tarot
LosArcanos.com por favor ayúdanos compartiendo en las redes sociales.